FALL For a New Book
  When I think of autumn, I imagine snuggling up under a blanket with a hot drink and a book. The leaves are changing, which means that it's time to put away your beach reads and find something more fitting for the season. Whether you are looking for a read that will give you warm, cozy feelings or nightmares just in time for Halloween, there's a perfect fall book for you.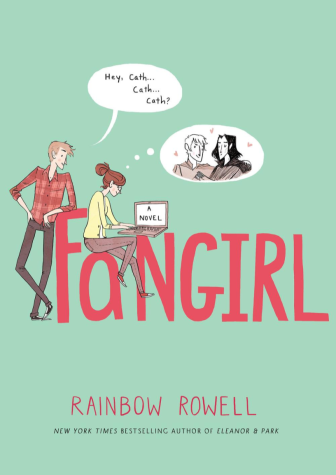 Ms. Kinder, an English teacher, says that the perfect autumn book is "an easy read that has a happy ending". There's nothing better than a cheerful story when it's cold and dreary outside your window. According to Malia Ozoa ('25), Little Women by Louisa May Alcott "feels like a hug". It is a renowned classic for a reason; many find comfort in this endearing tale about the bond of sisterhood. In addition, Carson Deaver ('24) likes Fangirl for its cozy feeling. The main character, Cath, is a fanfiction writer who has to juggle her passions and romance as a new college student. Many Goodreads reviewers say that they relate to the main character: she is a fellow bookworm, after all!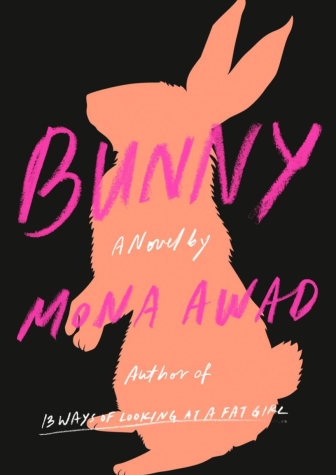 Are you ready to be frightened? Pick up one of the following horror novels or physiological thrillers that will chill you to the bone. Ms. Kinder is currently reading The Haunting of Hill House by Shirley Jackson—a classic she believes "has really influenced horror novels". If you love the book and crave more, there is also a movie and Netflix adaptation. Maybe you're more into mind games. Bunny by Mona Awad, another recommendation by Ms. Kinder, is not your typical horror novel. Fans of Mean Girls and Heathers will be drawn to the clique of girls known as the Bunnies whose secret rituals are more than unsettling. For true horror, Malia suggests older horror novels from the 70s and 80s such as the haunting stories of Stephen King, the "King of Horror". Read with caution.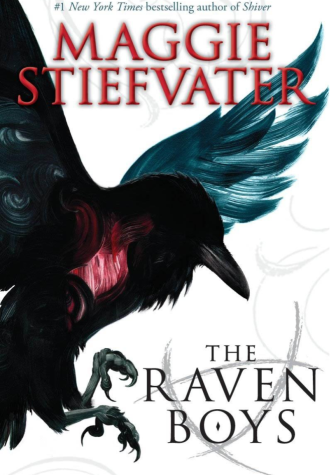 Personally, one of my favorite genres for October is fantasy. When I was younger, I fell in love with the Harry Potter books for the cozy Hogwarts train, school setting, and grand Halloween feast. Perhaps they sparked my love for wizardry and witchery during the colder months. For a magical novel, Carson Deaver ('24) recommends The Raven Boys by Maggie Stiefvater, which is set in a woodsy old Virginian town where spirits return from the dead. It follows Blue Sargent as she becomes entangled in the sinister paranormal world of three prep school boys.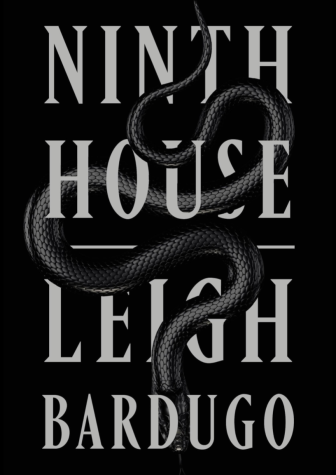 If you want a familiar name, try Ninth House by Leigh Bardugo, the author of young adult favorites Six of Crows and Shadow and Bone. Her adult debut is about a college freshman who is pulled into the occult activities of Yale's secret societies. English teacher Ms. Bryan dubs it "the scariest thing I've ever read". It's a must-read for dark academia enthusiasts. Adding on, she suggests Gallant by V.E. Schwab, which is "a spooky story of ghouls, demons, and mysterious family histories" according to a Goodreads reviewer. Her final recommendation is by Naomi Novik and takes place at a school for magic where failure means certain death. Aptly named A Deadly Education, people love this book for its anti-hero protagonist and Hogwarts-esque setting. 
So, put on your comfiest pajamas, grab a pumpkin spice latte, and fall into a new book!
Disclaimer: Please make sure to check the content warnings on these books before reading since many have dark and mature themes.  
Leave a Comment