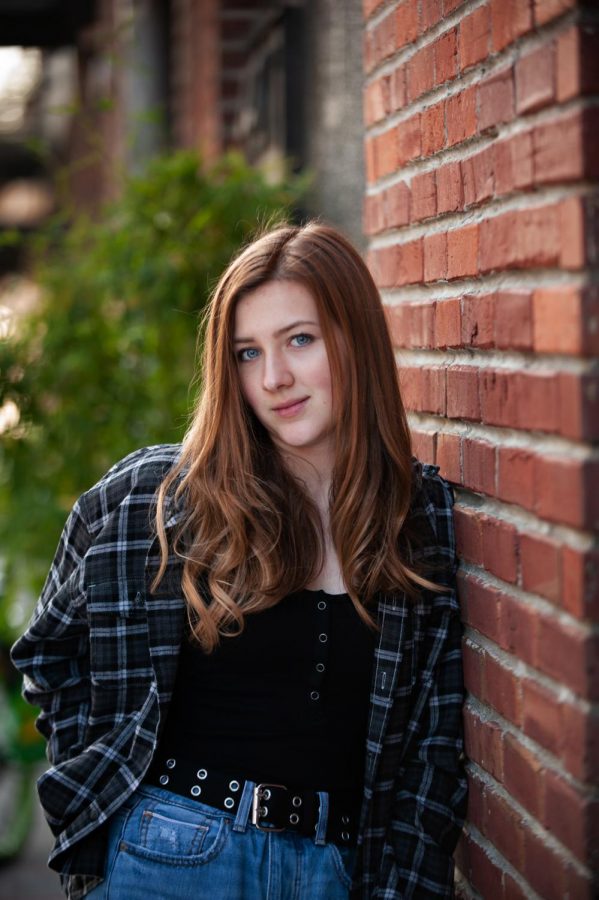 Graduating Year: 
2020
Catamount Staff Position: 
Editor-in-Chief
Joined Catamount Because: 
I enjoy writing and graphic design, and I thought it would be fun to create something physical that other people can enjoy.
Favorite Section(s) Of The Catamount: 
A&E, Doubletruck
Favorite Class/Subject In School: 
English/History
Hobbies: 
Acting, singing.
Fun Fact: 
I've lived half my life outside of the US.
Téa Schmid, Editor-in-Chief
May 08, 2020

An Accurate Apple Rating

(Story)

Mar 26, 2020

Sparknotes is good, OK?

(Story)

Mar 02, 2020
May 13, 2019

Is spelling becoming obsolete?

(Story)

May 13, 2019

Changes in church policies

(Story)

May 13, 2019

Raisin' kids on racism

(Story)

May 13, 2019

Weeds in the garden

(Story)

Apr 03, 2019

BHS students recap Thespian festival

(Story)

Apr 03, 2019

What's the deal with Captain Marvel?

(Story)

Apr 03, 2019
Apr 03, 2019

Asking philosophical questions…

(Story)

Mar 22, 2019
Mar 22, 2019

Shakespeare moves into the 20s… the 1920's!

(Story)

Mar 22, 2019

The "joke" of a generation

(Story)

Mar 12, 2019
Mar 12, 2019

TV could be harming young kids' minds

(Story)

Dec 30, 2018

Election Statistics

(Story)

Dec 30, 2018
Oct 26, 2018

The Ghost of Catamount's Past

(Story)

Oct 26, 2018

Dramafest showcases student creation!

(Story)