Have you ever thought about being a photographer, but all the equipment just seems too expensive? You may have all the equipment you need stashed away in storage!
Over the past 20 or so years, digital cameras have changed very little. If you take a photo with a camera you bought yesterday for $1,000, and you take a photo with a camera that you found in your attic, the picture will likely have very similar results. 
If you are looking for more professional features on a camera, like swapping lenses or adjusting things like the exposure and frame rate, expensive professional cameras are going to be your best bet. But, if you just want to take photos of things every once in a while or are on a budget, then any old camera will do the trick! Even a smartphone works perfectly! (Older cameras can also be good for taking stylized photos, like polaroids for example)
For example, here's a photo I took on a tiny little digital camera from 2010!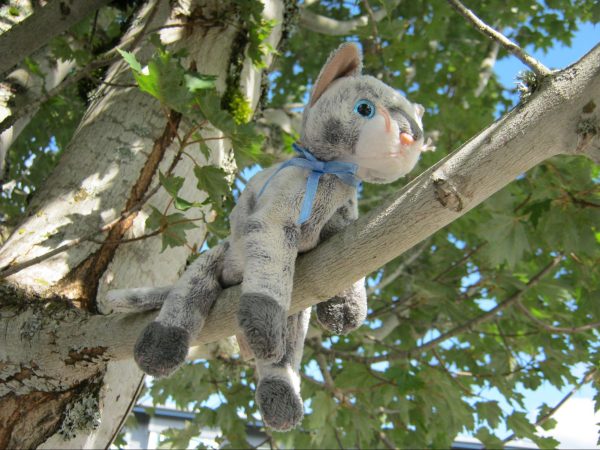 Looks pretty good right? 
This shows that really, as long as it is a camera, it will look good. 
As proof, this is the camera I shot on (left) compared to my big fancy camera (right).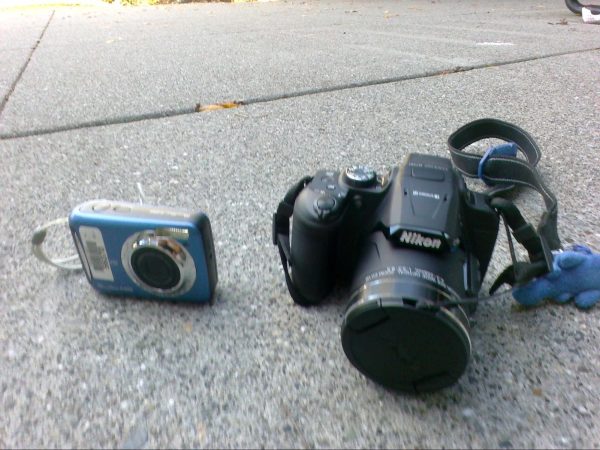 When it comes down to it, photography isn't about having a fancy camera or getting the best shots, it's just about taking photos and having fun! It doesn't matter what camera or device you have, as long as you like the photos it takes, it's as good as any! 
Have fun taking your photos!