The Idaho Murders – A Brief Breakdown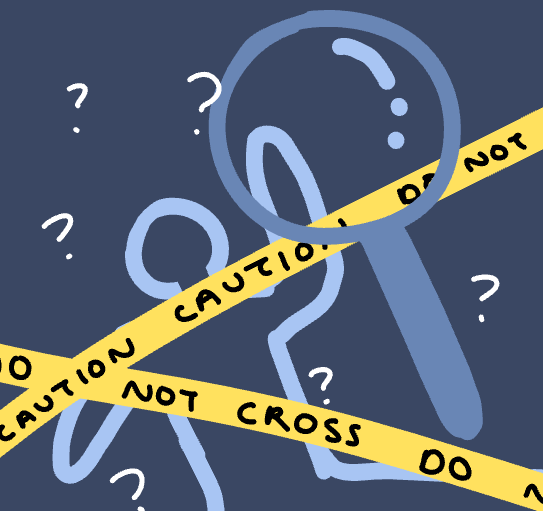 What Happened?
On the morning of November 13th, 2022, four college students were found brutally stabbed in their shared home in Moscow, Idaho. ABC News reported that a suspect wasn't taken into custody until six weeks after the killings took place. According to the affidavit, the suspect was captured based off of phone locations, DNA tests, and video camera footage. 
Who is the suspect?
The murder suspect, Bryan Kohberger was identified as a 28-year-old Ph.D. criminology student at Washington State University. Kohberger's phone was tracked and it was revealed that he was near the crime scene at the approximate time of the killings and that he was in the same location at 9am the following morning. After thorough inspection, the Moscow Police revealed that Kohberger's phone was tracked around the victims' house a minimum of 12 times before the murders, the earliest dating back to August. Additionally, DNA tests that were conducted on the knife sheath left behind on scene in accordance with DNA from Kohberger's home came back positive. 
Who were the Victims?
The victims–Madison Mogen, 21, Kaylee Goncalves, 21, Xana Kernodle, 20, and Ethan Chapin, 20–were all students at the University of Idaho.
Leave a Comment