Autumn Foods & Snacks Review
Autumn, a time when the leaves start to fall, and change from green to all shades of red and orange—as well as a time for all foods red and orange: from apples and pumpkins to the infamous pumpkin spice. I'll be reviewing iconic autumn foods and snacks, rating them by how festive they are for autumn.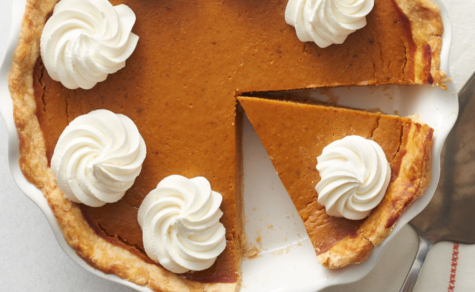 1. Pumpkin Pie 
In my personal opinion, pumpkin pie is the top-tier pie. The pumpkin in the pie is perfectly smooth and creamy while the crust is flaky and crispy, adding a nice balance between the two textures. If you haven't tried pumpkin pie before, it is definitely something you should try once in your life. Very festive.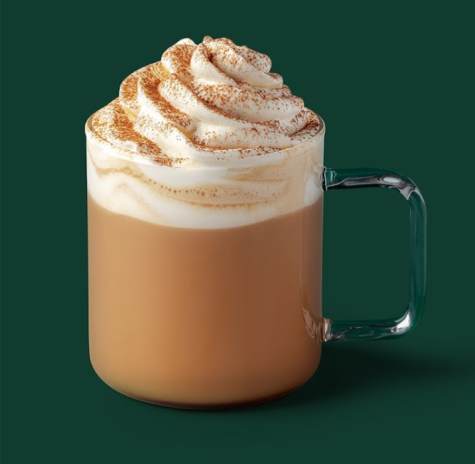 2. Pumpkin Spice Latte
Technically not a food or a snack, but it can't be autumn without a pumpkin spice latte! Personally, I'm not a huge coffee fan, so it's not really something I would order, but I did like how the whipped cream adds sweetness and creaminess that really elevates the drink. Although, initially, you can't really taste the pumpkin flavor, towards the end, you can taste it. If you are a cinnamon and coffee fan, I would definitely recommend it! Pumpkin Spice Latte is an essential to autumn drinks; it screams fall.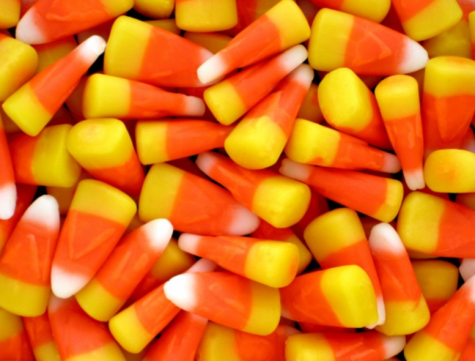 3. Candy Corn 
Love it or hate it, I'm personally not a huge fan. Its texture almost reminds me of clay for some reason, but many love candy corn for its sweetness and the festive fall colors, as it has its iconic white, yellow, and orange gradient. The colors are the definition of autumn.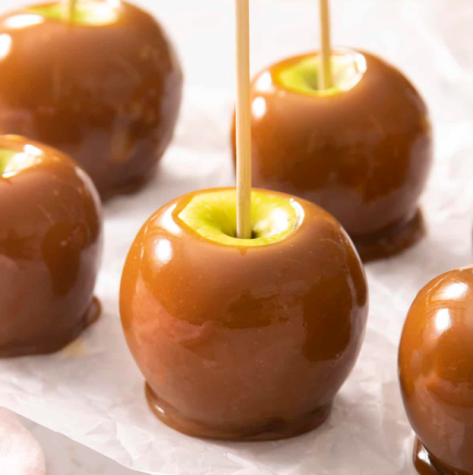 4. Caramel Apple 
I love caramel apples, besides the part where it's hard to bite and how I can feel the caramel stuck in my molars. Otherwise, it's great. The sweetness of the caramel combined with the sour granny smith apples is the perfect combination of sour and sweet. Compared to the other foods, these are not as autumn as others, so personally, I would say they are fall-ish.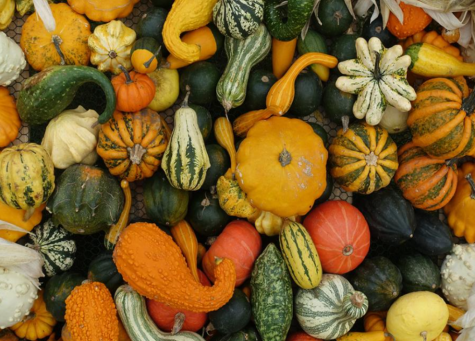 5. Squashes and Pumpkins
At this point most of the foods are sweets, but squashes and pumpkins are almost always displayed in grocery stores during the fall time. They are so versatile; you can make sweets with them, a whole meal—like butternut squash ravioli, or even a decoration for Halloween. I have to say these are top-tier for autumn.
Leave a Comment