Artist Feature: Reece Williams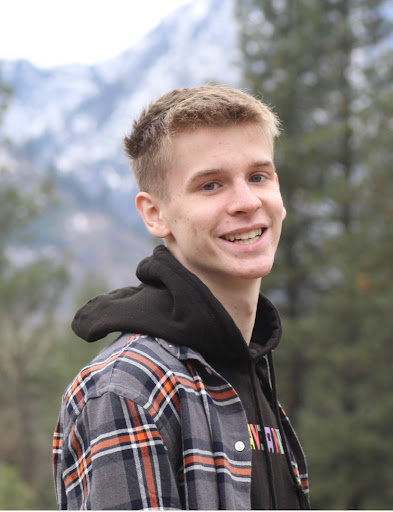 Reece Williams ('22) is a talented young man who is an active tenor singer in Jazz and Chamber choir at Bothell High School. Outside of choir, you'll see him playing on the soccer team. In his free time, Reece says he loves to watch soccer and basketball, and soaks up lots of sports-related information. Reece's choir inspiration is to "hear how good we as a choir sound". He says that he loves choir because "it is so much fun to make amazing sounds with the people you love and just straight up have a good time".
Reece enjoys listening to pop singers like Bruno Mars, Khalid, and Justin Bieber, but he says that his favorite artist is "the greatest of all time, Mr. Kanye West himself". Reece likes singing along to his favorite songs when he drives and highly recommends Kanye West for any music taste.
Leave a Comment