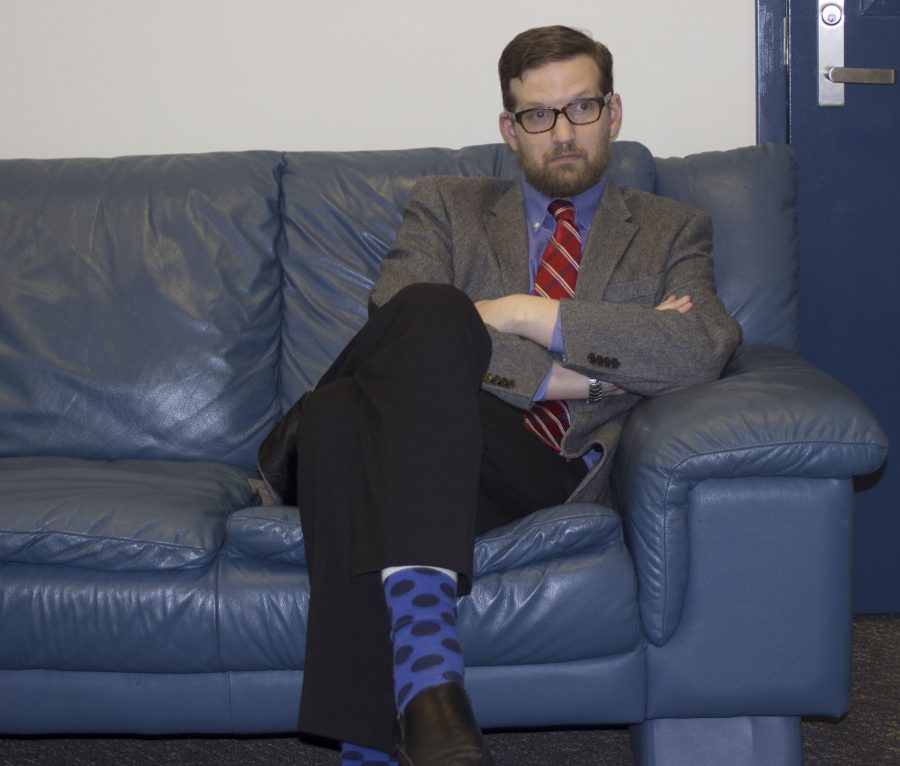 Grace Dvorak Vandenberg
The editors of this fine publication, in their infinite wisdom, have seen fit to provide me with a space to muse, ponder, and perhaps occasionally rant. I shall do my level best not to embarrass them too badly.
Ladies and gents, the season for giving thanks is once again upon us. Very soon, families and friends across this great nation will gather together around tables laden with turkey, mashed potatoes, stuffing, candied yams, and pumpkin pies – and, in my family, a delightful Jello concoction known as Yum-Yum Salad. Some unfortunates will 'celebrate' with Tofurky and other vegan nonsense. (Just kidding, vegans. Kinda.) However you celebrate, though, I urge you to take at least a brief moment to sincerely thank your preferred deity (or the universe, or simply dumb luck) and count your blessings.
Thanksgiving is many things – a chance to gather with loved ones, a justification for gluttony, and an excuse to watch nine hours of football on a weekday. Foremost among these, however, it is an opportunity to express gratitude for all of the good things that nearly each of us enjoys in this life. Please take a moment to consider: we are lucky enough to live in a relatively affluent community. I don't mean to suggest that there aren't families in Bothell who struggle with poverty; of course there are, and we should be sensitive to their struggles. However, most of us don't have to worry too much about putting food on the table or keeping a roof over our heads. Most of us take for granted the phone in our pocket, the car(s) in our driveway, and the relative safety of our community. For many people in this country (and most people in this world), however, these would be incredible luxuries to be cherished, rather than everyday realities to be shrugged off.
Our world is replete with examples of communities ravaged by war, famine, and/or disease. How often are we truly asked to consider the plight of those in the world less fortunate than ourselves? In my humble opinion, not nearly often enough. Take a moment to peruse a news source (may I suggest the BBC, the New York Times, or NPR) and find the world news. I submit that you will find stories of people – in many cases, people not much older (and often much younger) than yourselves in truly gut-wrenching circumstances. Remember the photo of the young boy in Aleppo, Syria that spread wildly on social media a few months ago? That boy was four years old when that photo was taken. Now, imagine your four-year-old self. Think about your major worries at that time of your life. Did they include falling bombs? The availability of food? The survival of your family? I suspect that they probably did not. This is not purely speculative for me, by the way. My son is four years old. It is nearly impossible for me to see that boy in Aleppo and not compare his experience to my son's (whose major concerns include the availability of hot dogs and "Jake and the Neverland Pirates").
I'm not asking you to become a crusader for global peace and justice. I'm not even necessarily trying to suggest that you spend your Thanksgiving morning serving food to the homeless (although that would be awesome of you). I'm simply urging you to consider the fact that, all things considered, most of us are quite fortunate. We should be grateful and count our blessings.
Happy Thanksgiving, all. Now get off my lawn.